Our Motor Fleet underwriters combine over 90 years of experience and offer a remarkable level of service. Over the years, we have built long-lasting relationships in the industry and our brokers trust and rely on our specialist knowledge.
At MX Underwriting Europe, we strive to produce competitive quotes and the correct level of cover for your clients. And due to our vast expertise, we are able to promptly provide quotations and deliver in-house produced documentation, ensuring a quick turnaround time.
AND-E is a specialist in automotive protection, offering motor insurance products regularly with telematics-based solutions. AND-E is part of the MS&AD Group which also includes Mitsui Sumitomo Insurance Company and MS Amlin Group companies. The MS&AD Group is Japan's largest non-life insurer and one of the largest non-life insurance groups in the world.
Our offering at a glance
Unique features:
Policies to cover a minimum of 3 vehicles
Open drive for drivers aged 21+ with full licence for 12 months
Hard to place risks such as hazardous haulage and waste disposal
Expanded appetite which our team are on hand to discuss
No Claims Bonus (NCB) experience accepted
No minimum premium
We have an extensive appetite in which our experienced team is on hand to discuss, trades that we like to call our sweet spots include but are not limited to, builders, plumbing/heating, electricians, and other tradesmen. We also welcome hazardous haulage and waste submissions. Note we are not currently in the market for couriers or taxis.

Please click here to download our submission form which outlines all the key information we require in order to provide you with the best quote we can.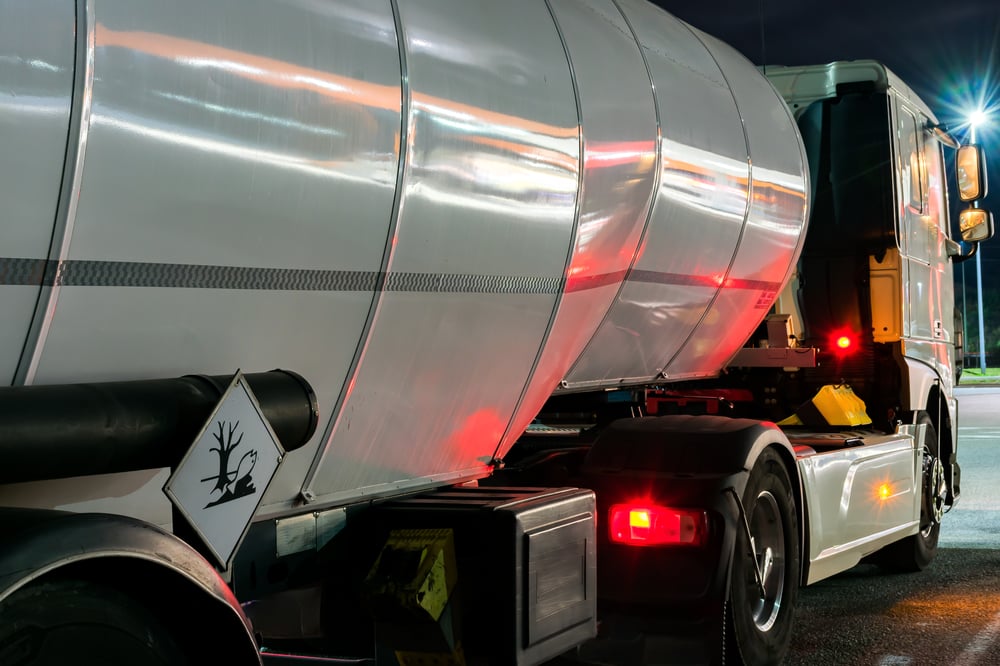 Meet our Motor Fleet expert
Sonia Kehoe CIP
Motor Underwriting Manager, MX Underwriting Europe
Sonia has 23 years of experience in the insurance industry, 20 of which she has worked in broking. She has extensive experience in Motor Fleet including the Wholesale of Liability, Contractors All Risks (CAR), and Plant schemes. Sonia joined LIME (now MX Underwriting Europe) in 2019 and underwrites both Fleet Renewals and New Business.
Contact us
Contact one of our specialist Underwriters to protect your clients' Motor Fleet exposures today.
Simply fill out the form, including a brief message about your enquiry, and a member of our team will be in touch with you shortly.
Alternatively, you can contact us using the information provided below:
T: +353 1 584 9677
*Rating information correct as of June 2023. AND-E's group ratings can be found here.
Underwriting criteria, terms and conditions apply. As an MGA, we provide services and enter into insurance contracts on behalf of regulated Insurers. We are not the Insurer. The identity of the Insurer(s) on behalf of which we act and who will receive the premium and settle claims arising on your policy is detailed on all quotation and confirmation of cover documentation, including the insurance policy. All products are subject to any applicable government levy or contribution to the Motor Insurers Insolvency Compensation Fund as set out in the policy schedule.