A policy that works with your other cover
Our Title to Shares policy will follow the same terms you've negotiated for your Fundamental Warranties in your Warranty and Indemnity policy. And our cover sits excess of loss of Warranty and Indemnity.
Title to Shares can be bought separately, or as part of the market's first integrated all-purpose policy, covering all ownership and use risks under one premium.
Our offering at a glance:
AA-Rated capacity*
Standard limits up to €150M
Follows Fundamental Warranties and Warranty and Indemnity policy
Excess of loss sits above the Warranty and Indemnity policy
Quick turnaround for non-binding indicative quotes
Readily available for transactions in France, Germany, Ireland, and UK
Rates start from 0.1%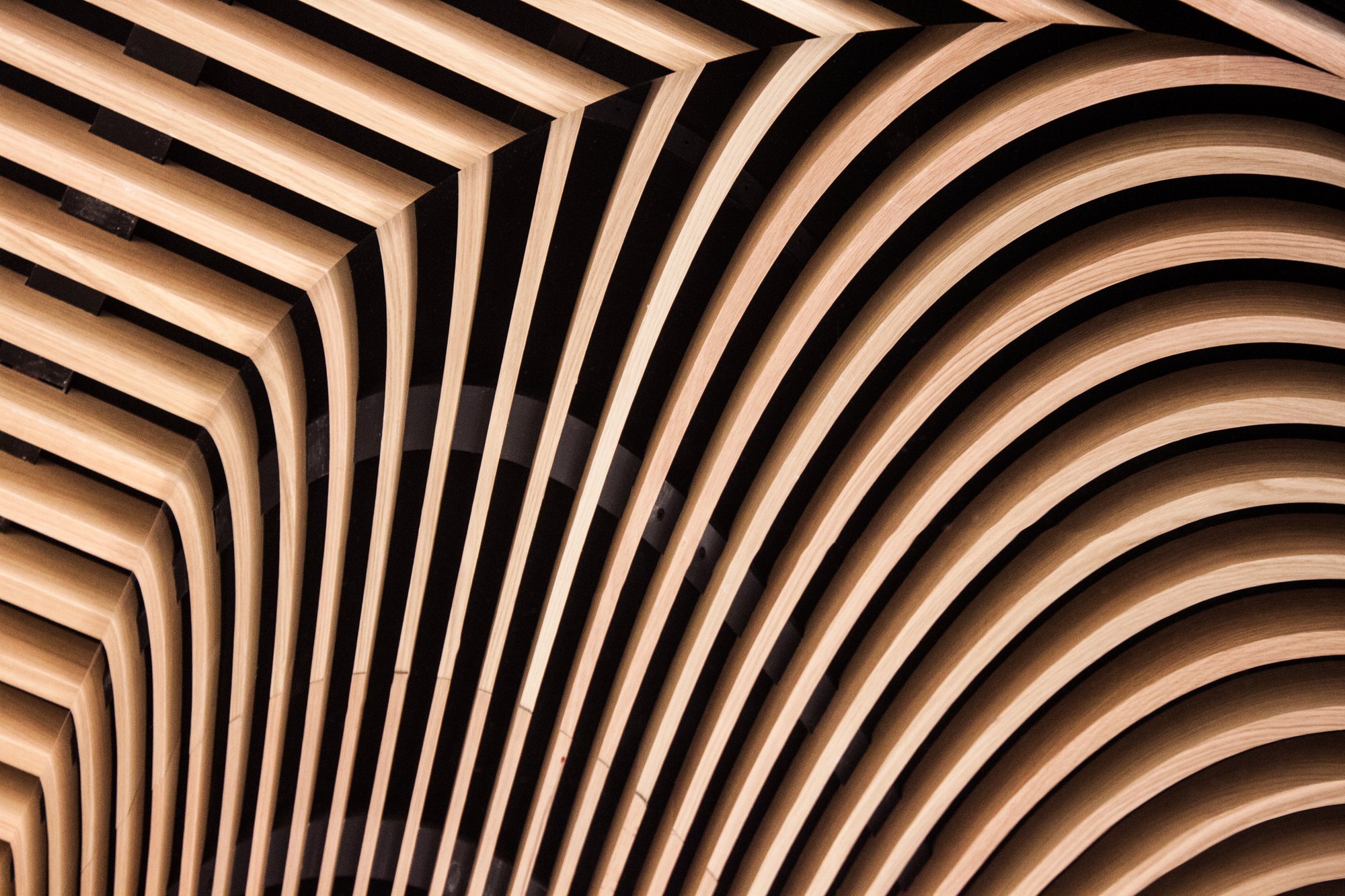 Meet out Title to Shares expert
Jean-Claude Domaingue
Underwriting Director, MX Underwriting Europe
Having kicked off his insurance career in 1996, Jean-Claude is an insurance industry specialist with in-depth expertise in underwriting and coverage of litigation risks restraining delivery of renewable energy infrastructure and sustainable urban regeneration.
Contact us
To find out more about how your client's can benefit from our Title to Shares policy, contact one of our specialist underwriters today.

Simply fill out the form, including a brief message about your enquiry, and a member of our team will be in touch with you shortly.

Alternatively, you can contact us using the information provided below:


T: +353 1 584 9677

E: enquiries@mxunderwriting.eu
*Rating information correct as of June 2023. Source: ERGO, S&P Global Ratings.
Underwriting criteria, terms and conditions apply. As an MGA, we provide services and enter into insurance contracts on behalf of regulated Insurers. We are not the Insurer. The identity of the Insurer(s) on behalf of which we act and who will receive the premium and settle claims arising on your policy is detailed on all quotation and confirmation of cover documentation, including the insurance policy. All products are subject to any applicable government levy compensation fund charge or contribution to the Motor Insurers Insolvency Compensation Fund as set out in the policy schedule.