Life at MX Underwriting Europe
With a genuine commitment to career development, all MX Underwriting Europe colleagues are supported to operate in an environment they feel comfortable and can thrive in.

Our colleagues are measured by the same two objectives: be a good colleague and hit your numbers. We believe that by hitting these targets, we are creating a high-performing and inspiring culture, helping all of our colleagues to grow and develop in their careers.

Whether you become part of the MX Underwriting Europe team as a direct-hire, or you join us as part of a company acquisition, we pride ourselves in allowing our colleagues to prioritise their specialism. Here, real people give real advice, and our data-driven approach is backed up by expert knowledge and experience.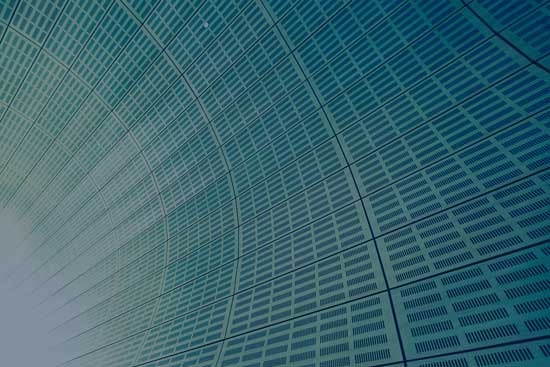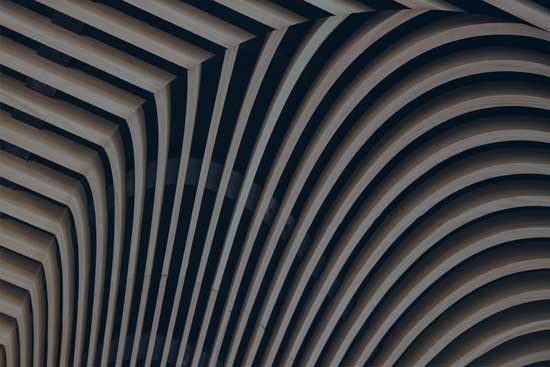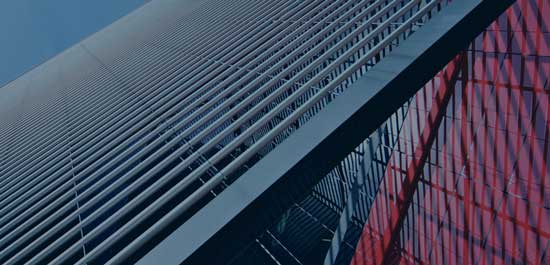 Be good, do good.
We are passionate about building a company that we are proud to tell our friends and family about. The individuals and businesses that have joined us share this mission with us.

To find out about our current vacancies, please fill in the form at the bottom of this page.
Contribute

MX Underwriting Europe empowers colleagues to make genuine contributions to what we will become as a business.
Culture

We are passionate about ensuring MX Underwriting Europe is an enjoyable and fulfilling place to work.
Specialist

Our colleagues are genuine leaders in their fields, with a unique and specialist underwriting capability.
Opportunity

With growth comes opportunity. Join us to do things together, that we couldn't do apart and help carve our journey.
Work with our industry leaders
Lisa Gilton (B Soc SC, ACII, DLS)
Underwriting Director – Motor Fleet, MX Underwriting Europe

Lisa has over 30 years of insurance experience, in both broking and underwriting businesses. She joined LIME (now MX Underwriting Europe) in 2013 and is responsible for the management and oversight of commercial business transacted in the Dublin office and London branch. Lisa is the CEO of Specialist Risk Europe Limited, the legal entity which MX Underwriting Europe forms part of.
Jean-Claude Domaingue
Underwriting Director, MX Underwriting Europe

Having kicked off his insurance career in 1996, Jean-Claude is an insurance industry specialist with in-depth expertise in underwriting and coverage of litigation risks restraining delivery of renewable energy infrastructure and sustainable urban regeneration.
Ready to talk?
Whether you're interested in applying for a job at MX Underwriting Europe, or if you are looking to sell your business, we're always on the lookout for new and exciting opportunities.

Fill out the form with information about yourself or your business and one of our specialists will be in touch with you soon.